Warning
: Missing argument 3 for avada_change_builder_default_args() in
/home/mynet/public_html/wp-content/themes/Avada/includes/fusion-shared-options.php
on line
118

HOST: The Sales and Event Management System you have been looking for.
Who wants the sales professional sitting behind a desk all day? We don't! HOST is the sales and catering CRM that takes care of everything. Mobile friendly, easy and quick to manage, so your sales professionals can get back to doing what they do best-selling.
In an industry as fast paced as the hospitality business, it is imperative to utilize a centralized point of access in order to be united throughout your organization. Whether it be human resources, operations or sales, this platform encapsulates each cog of the company wheel.
So, where do operations, sales, housekeeping, engineering, management, and ownership come together?
THE "TOC" (Tactical Operations Center)
The Hospitify TOC supports the culture of your company's values by organizing your communications, standard operations, and scheduled deadlines to keep every property on track. See all the latest sales activity, real time revenue numbers, and property specific issues under one dashboard. Utilize the customizable document sharing, training library, and sales tools sections that are white labeled to best suit your company's collective vision for increasing revenues across the board.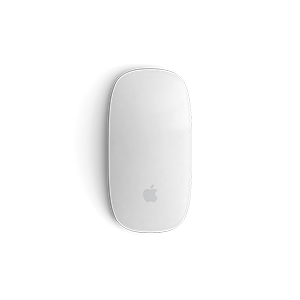 We look forward to showing you what we do.