Warning
: Missing argument 3 for avada_change_builder_default_args() in
/home/mynet/public_html/wp-content/themes/Avada/includes/fusion-shared-options.php
on line
118
THE "TOC"

(Tactical Operations Center)
A centralized platform supporting the culture of your company's values by organizing your communications, standard operations, and scheduled deadlines to keep every property on track. See all the latest sales activity, real time revenue numbers, and property specific issues under 1 dashboard. Utilize the customizable document sharing, training library, and sales tools sections of Hospitify that are white labeled to best suit your company's collective vision for increasing revenues across the board.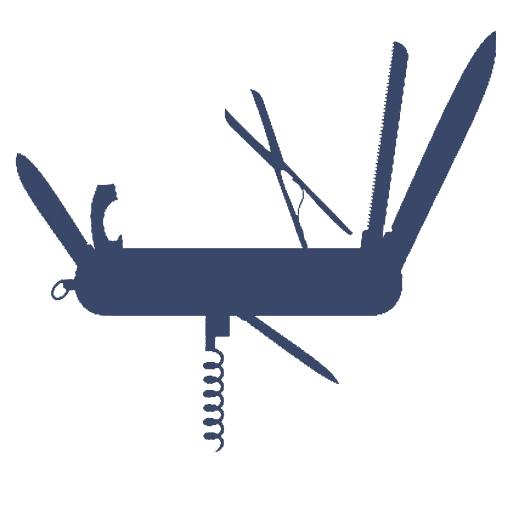 Document Archive
Easy to navigate, searchable database of all your organization documents.  Stop wasting time searching for that illusive form buried in the depths of an of directory.
Associate Directory
Find anyone in your organization easily with the associate directory.  Visit their personalized profile page to learn more about the individual or see their accomplishments.
SEO Reporting
Track multiple keywords month to month and see how your properties are ranking overall.  Make content adjustments and monitor how it effects your search ranking.
Reputation Management
Get real time reviews and respond to each review.  Good or bad it is important that you read and respond to each and every review. We will make sure you know about them.
IATA Search Tool
Have a pesky IATA tool lurking around in your reports?  Use this tool to investigate who exactly is staying in your market set and have the ammo needed to win their business.
Purchasing Portal
List of of your preferred vendors with contact information.  Utilize this searchable directory of services that each of your properties should be using for service providers.
Support Ticketing
Easily track support items with this customized ticket tracking system for any department.  This smart user interface can address frequently asked questions with automated responses.
Activity Stream
Give your associates a voice within your organization to share big wins or celebrate associates on a property level.  A very familiar interface allows everyone to be involved.
Sales Resources
Many helpful and searchable databases are available to your team.  These and tools alone are enough to boost sales and give your sales team the information they need to succeed.
Knowledge base
Capitalize on your most valuable assets, your associates.  Let them ask questions and contribute to creating solutions.  Give them a platform to share what is working for them.
Want to see it in action?