The Hospitify team is comprised of seasoned hospitality professionals ready to provide your organization the support you need. We are dedicated to providing specialized solutions that meet the needs of your organization. We look forward to working with you!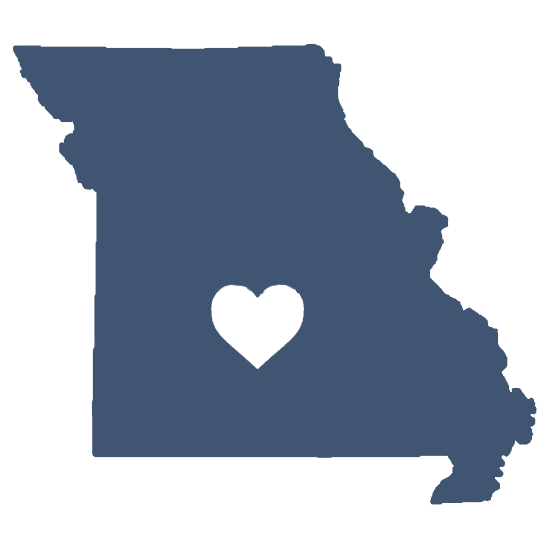 SPRINGFIELD, MO
SOLUTIONS
Sales@Hospitify.com
816-800-9744
SUPPORT
Support@Hospitify.com
816-800-9744
In an industry as fast paced as the hospitality business, it is imperative to utilize a centralized point of access in order to be united throughout your organization. Whether it be human resources, operations or sales, this platform encapsulates each cog of the company wheel.
Sales Tracking CRM
LMS (Learning Management and Sales Training)
Reputation Management
Document Management
Organizational Communication
Lead Generation and Tracking
Sales and Marketing Research
Purchasing
Departmental Organization
and much more.
Hospitify offers a set of proprietary tools that we have developed to make a significant positive impact on reaching new guests. We help hospitality management companies and individual hotels thrive in this very competitive marketplace on a palatable budget. We take great pride in helping our clients capitalize on neglected revenue potential.